Modular Design
The NOREYA NEXUS platform stands out with a well-thought-out, fully modular design.
The core components are located on a mainboard that offers 6 universal expansion slots. These slots offer USB and SDBP support, enabling a wide range of applications. An additional power supply slot allows connection to various types of power supplies.
This flexibility allows for optimal configuration to meet diverse requirements and facilitates effortless reconfiguration and straightforward module replacement.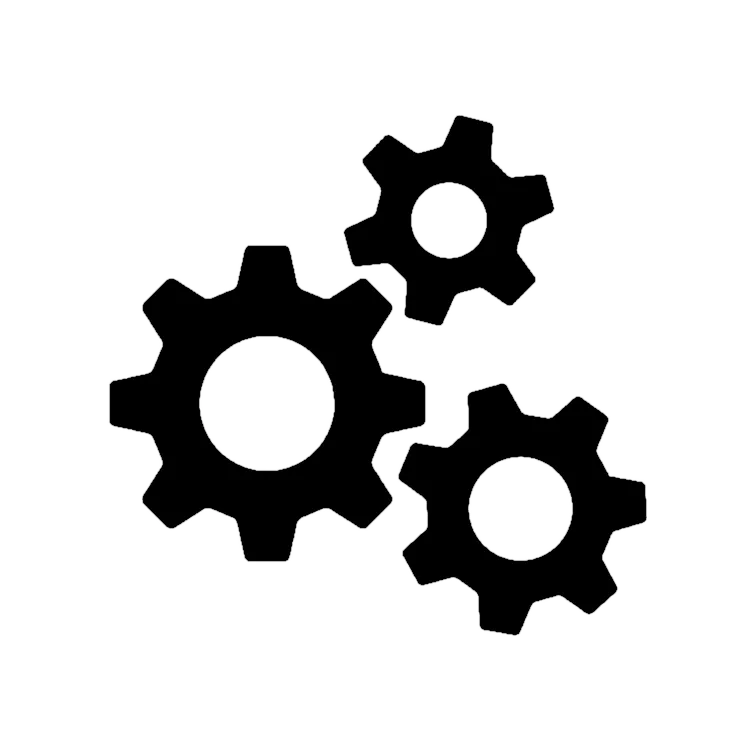 Industrial Grade Components
To ensure smooth operation, we employ industrial-grade components, redundant data storage, and fail-safe design principles. The operating ambient temperature for almost all modules is -25°C to 70°C.
Redundant Storage
Data is stored on two SD cards and mirrored, known as RAID1. This ensures the system continues to operate normally even if one SD card fails.
Fail-safe Design
Our software and firmware are designed with fault tolerance in mind. In the event of an error, the system transitions to a stable state. All modules are protected at multiple levels against hardware damage.
Durability and Repairability
Our products are offered on a long-term basis to ensure optimal availability of spare parts.
The individual components of our products are available in our webshop, enabling an environmentally and resource-friendly operation.